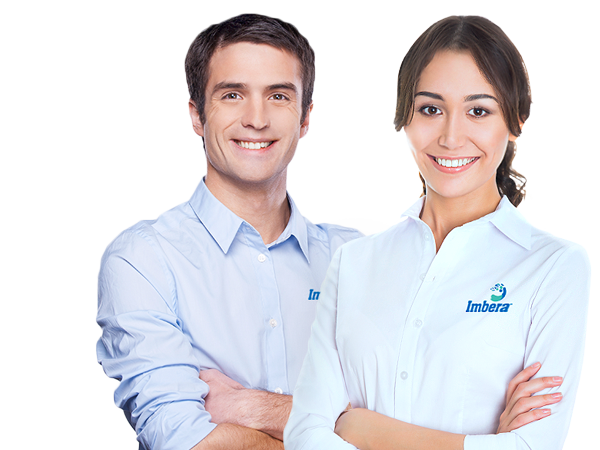 Sobre nós
A Imbera é líder mundial na indústria de refrigeração comercial. Dedicada desde 1941 ao projeto, desenvolvimento e fabricação de equipamentos de refrigeração comercial, é a única empresa com escopo em todo o continente americano que oferece tanto a venda quanto a manutenção integral de resfriadores comerciais.
Benefícios e certificações
Nossos laboratórios têm diferentes acreditações nacionais e internacionais, o que nos permite certificar equipamentos sob diferentes sistemas e protocolos: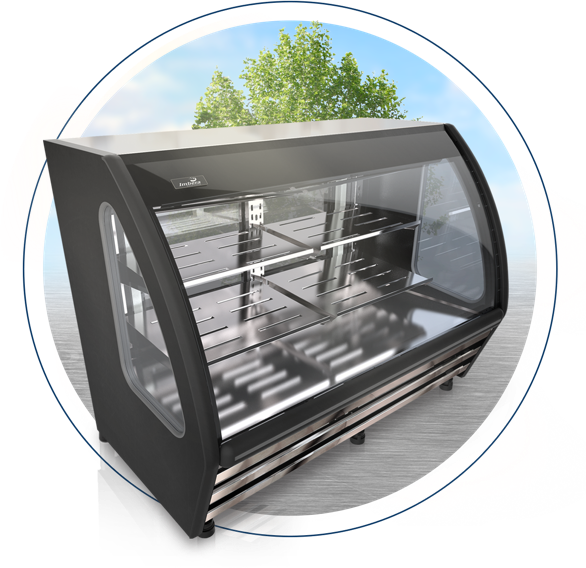 Flexibilidade no desenvolvimento de equipamentos.
Custo total de propriedade mais baixo da indústria.
Redução do custo de manutenção e consumo de energia.
Conformidad Europea
Canadian Standard Association
Underwriters Laboratories Listed
Interlek Listed
Norma Oficial Mexicana
National Sanitation Foundation
Normalización y Certificación Electrónica
UL EPH Listed

B-BBEE

L.O.A.
* As certificações aplicam-se para diferentes equipamentos, verifique em sua visão individual.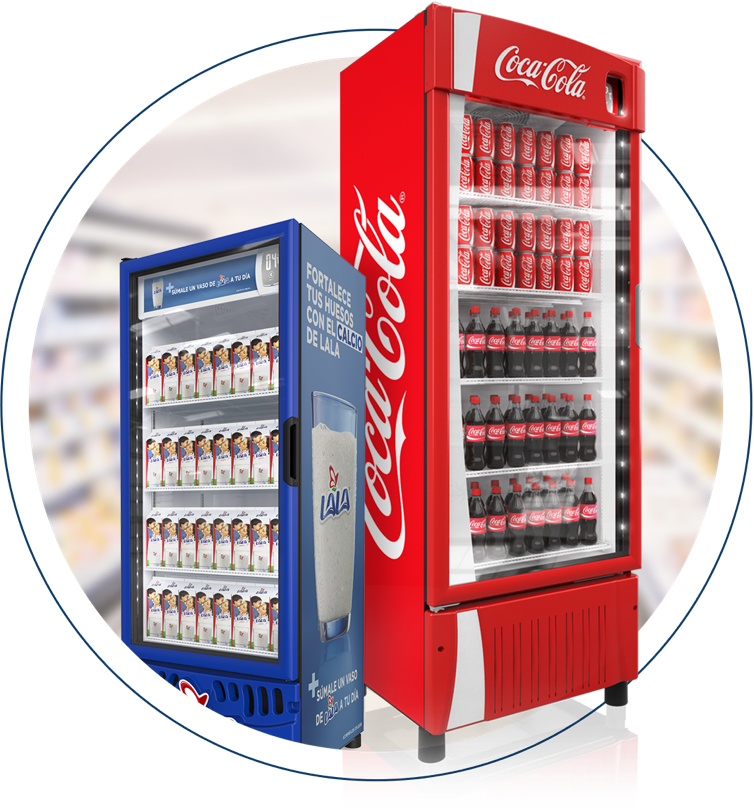 Alguns de nossos clientes
Criamos soluções personalizadas para cada um de nossos clientes. Conheça aqueles que confiaram na Imbera para produzir seus equipamentos.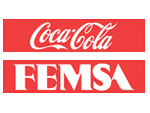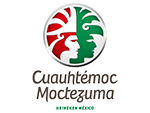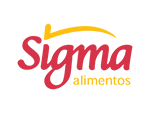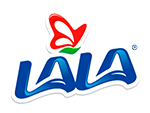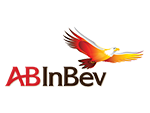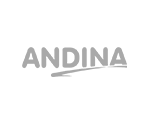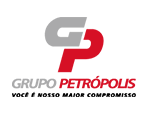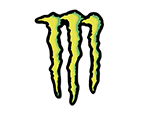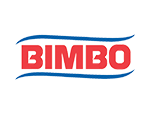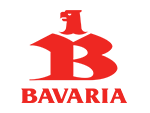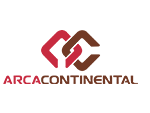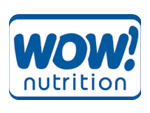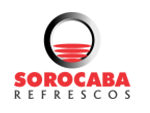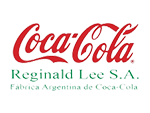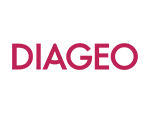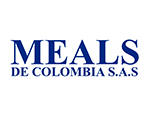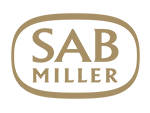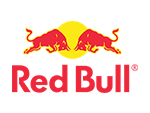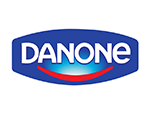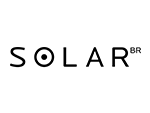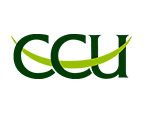 Ventas corporativas
Imbera em dados
Consistent, differentiated and sustainable cold at the point of sale.
Exportando para mais de 60 países, alianças na Argentina, Turquia e Paquistão
Nós atendemos 1.500.000 refrigeradores todos os dias.
5 instalações de produção: Brasil, Colômbia, México, Argentina e África do Sul.
Mais de 75 anos de experiência na indústria.
Mais de 5.000 funcionários.
80% das vendas consistem em produtos com menos de dois anos no mercado.
Líder mundial em refrigeração comercial.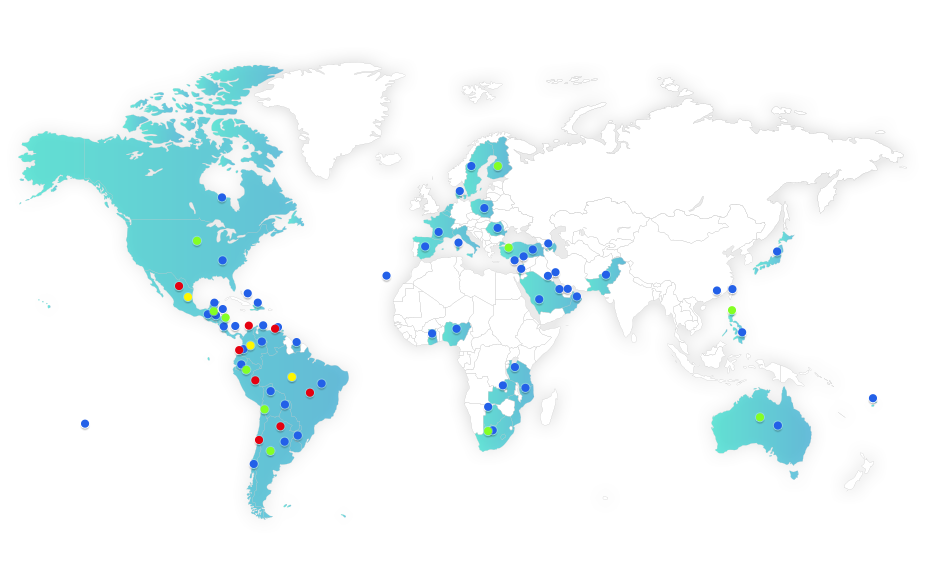 5 plantas operacionais
Escritórios de vendas em 17 países
Cobertura de Imbera Services em 11 países
Exportações para 60 países