Find your representative to get a quote of our products. You can use your location or enter your city to continue.
Error: Verify that you have allowed access to the geolocation services of your browser.
Contact form
For more information please contact us.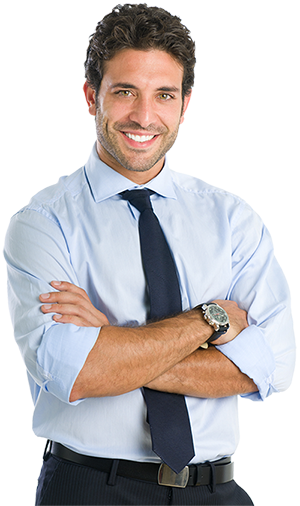 Corporate Sales
Imbera
If you are interested in a custom solution for your brand, contact us here.
info@imberacooling.com
+01 (678) 504 6835